You'll Look Good in Blue at the University of Kentucky!
Find out why the opportunities at UK go beyond the classroom to prepare you for a bright future!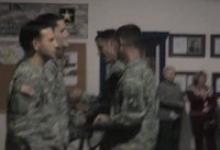 University of Kentucky Army ROTC Wildcats Battalion
"Deeds, Not Words!"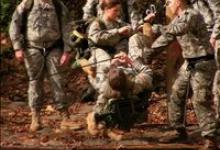 UK Army ROTC video depicting cadets in training and college life: ranger challenge competitions, field training exercises, combat water survival...